simple flexitarian recipes for modern families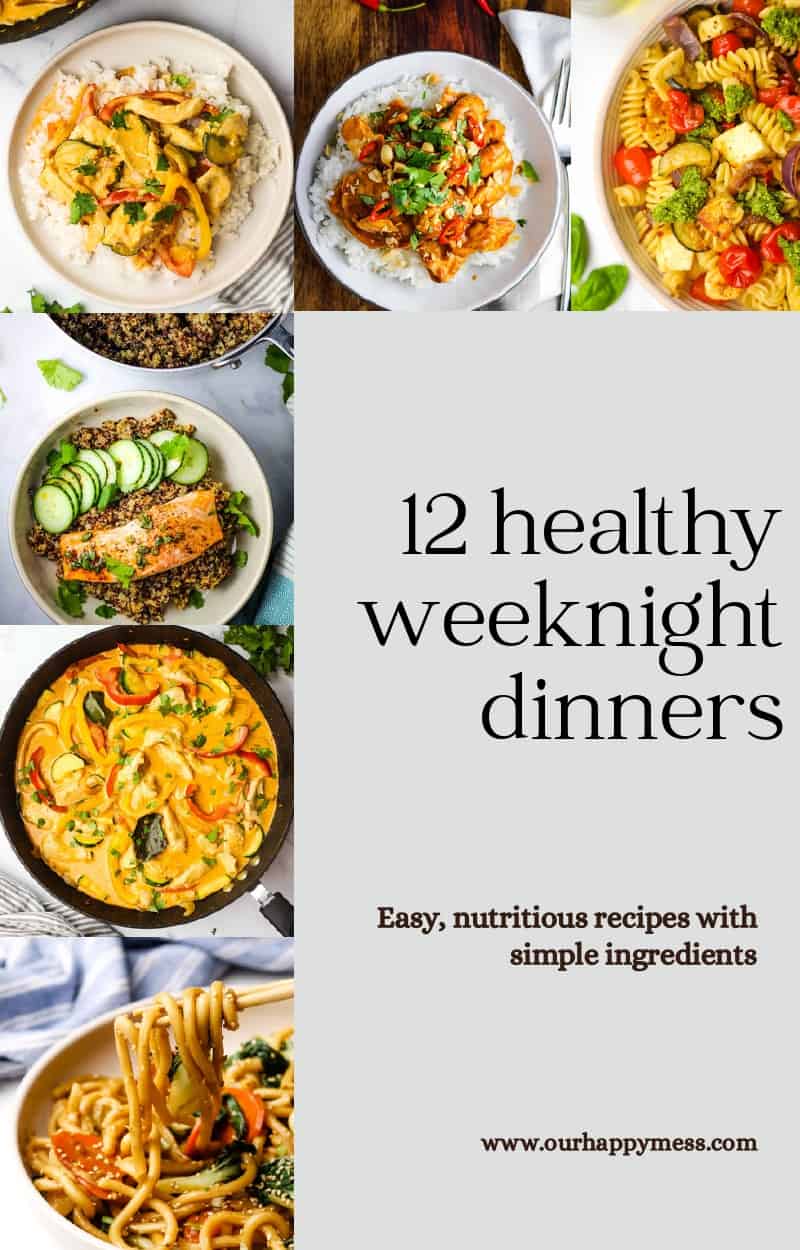 Looking For Your Favorite Recipe?
About Ann
I'm Ann and I believe in balanced eating, homemade foods, and DESSERT. I love to cook, but I can't spend all day in the kitchen anymore, so what you'll mostly find here are simple, family-friendly recipes. I'm really happy you're here!
EASY FAMILY-FRIENDLY FLEXITARIAN RECIPES